Dual Fuel or wood fired Commercial ovens
See below just a few of the bespoke commercial ovens we have built for our discerning customers.
- OR -


Thank you for your interest in my wood fired commercial ovens. I've been making these since 1999 and I've supplied hundreds of business owners in that time including Michelin-starred chefs, award-winning pizza chains, and mobile caterers who get to cook hundreds of pizzas a day.
One of the most common questions I get asked is "I need an oven that takes 6 to 8 or 10 to 12 pizzas at a time".
Now don't take this the wrong way but that's not the question to ask and I'll tell you why.
For one thing, there are very few pizzerias that actually run this number through an oven at any one time.
What you actually need to know is what kind of pizza you want to make, the temperature that you want to run the oven at, and then the maximum number of pizzas that you want to cook per hour.
In order to install a wood-fired oven you need either a brick chimney or you need a class 1 twin wall flue pipe. And if you have a chimney then you may still need a flue liner down it.

If you need a twin wall class 1 flue pipe then you may need planning permission.

If the chimney is going to vent below the roof line it needs to be at least 25 m away from any domestic windows.

If you've done your homework, take a look at the different types of ovens we make and know your options then let's set up an appointment for you to come and visit us and see our ovens in person.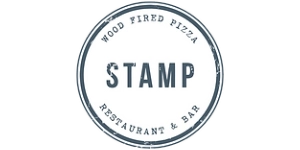 From start to finish Bushman Ovens have provided service and value second to none. As a pizzeria, the product we choose had to be perfect, but also as a new start-up, we needed to ensure the service and support were equally first-class. Jay and his team delivered all. From pre-sales advice to a seamless delivery…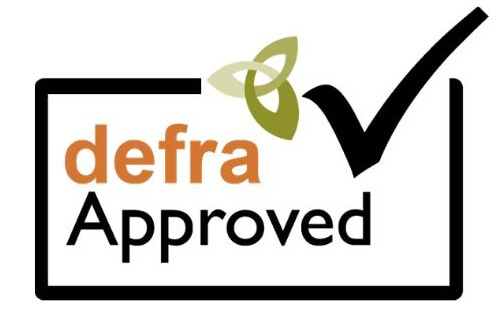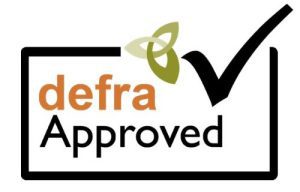 Bushman wood-fired ovens, DEFRA APPROVED
I was the first wood-fired oven maker to get my commerical ovens certified and there is no one that understands these regulations better than me. Choose a non-exempt oven at your peril!
This is just one of the many points that most oven sellers know nothing about or in fact, choose to ignore as they know that they are selling products that are not fit for purpose. And just because it's an Italian oven maker does not mean that you can legally use it in the UK even if they say they have built ovens and can give you a list of happy customers. If it's not on the DEFRA exempt list, at some point some law enforcement officer is going to catch up with you.
Now if you have been cooking pizza for a number of years already or have an existing pizza business and are looking to install a wood fired oven then you probably know what oven size and style you are looking for and you will find the details you need here.
Get your free guide to the top 10 mistakes people make when buying a wood fired commercial oven for their restaurant.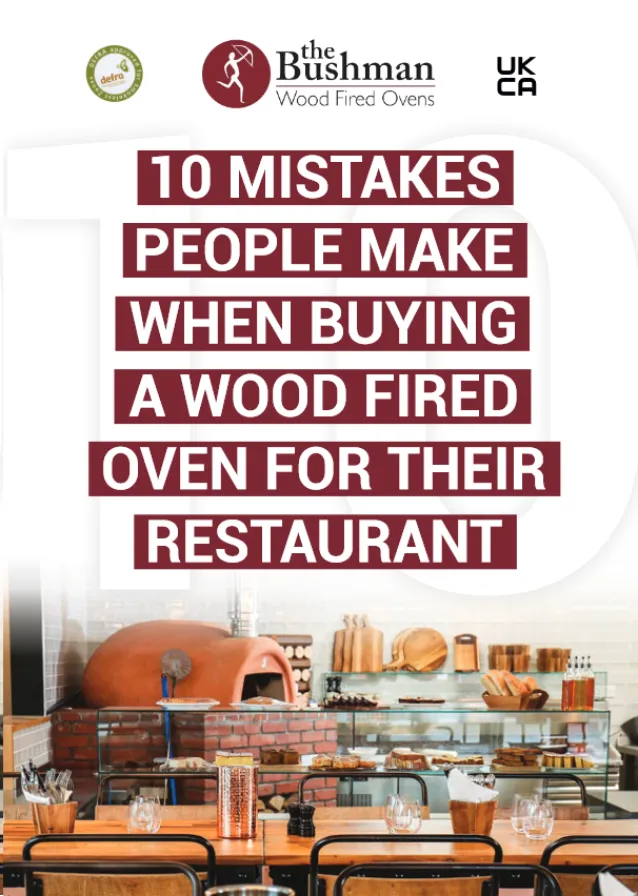 Often when customers first set out to buy a wood-fired commercial oven for their restaurant they think they should be able to buy an off-the-shelf oven and as a result I can just give them a price. But as most of my customers now know there is so much more to it than that. Beyond the style of commercial oven, the approach to insulation, the size and the type of mounting and stand, there are also the tool kits, the thermometer options, the gas combi options and the water scrubbers to consider. There are so many variables and after all if it's a pizzeria that you are opening then surely the most important piece of equipment is without a doubt the oven.
(It's also worth getting our opinion on your planned kitchen layout. In all my years of doing this I have seen more kitchen layout nightmares than you could possibly imagine. Make sure that you don't fall into the same trap. These so called kitchen designers are not specialists when it comes to wood fired oven kitchen designs. I am a specialist and I want to make sure you get it right.)
If you'd like my help choosing the right oven for you, come and visit us and get all the help you need.
Testimonial on Bushman wood fired ovens from a delighted customer
Bushman wood fired oven on a Piaggio Ape
Mobile wood fired oven on Piaggio Porter
The Bushman Lafavorita Massimo 1.5m rotational pizza oven