GARDEN WOOD FIRED OVENS OR DUAL FUEL
See below some of the domestic garden ovens we have built and supplied
- OR -

The only fully BSI-certified wood/gas combi oven
approved for domestic, mobile, and commercial use in the UK


There's something magical about cooking and eating outdoors. We all know that food just tastes better in the fresh air. Cooking and eating becomes an adventure. Nothing beats a wood-fired oven in your garden. Bushman wood-fired ovens are the best you can buy. They look fantastic, can cook fabulous food all year round, and make a great talking point with friends and family.
There's a lot to consider when buying a wood-fired oven for your garden. It's a bit like buying a car or a holiday. You need to find the right one for you. And it's not just about size. You want an oven that is going to be easy to light, require little maintenance and get hot quickly. It needs to work in all weather and withstand the cold and rain. Will you want to take it with you if you move house?
They come in 3 sizes and can be used in a variety of Garden Kitchens. The Dingley Dell Bushman Wood Burning Oven is the perfect oven for the English climate and offers unmatched performance and reliability. Our ovens can be used as they are or they can be built into an insulated house of your own design to give enhanced performance.
Get your free guide to the top 10 mistakes people make when buying a wood fired oven for their home or garden.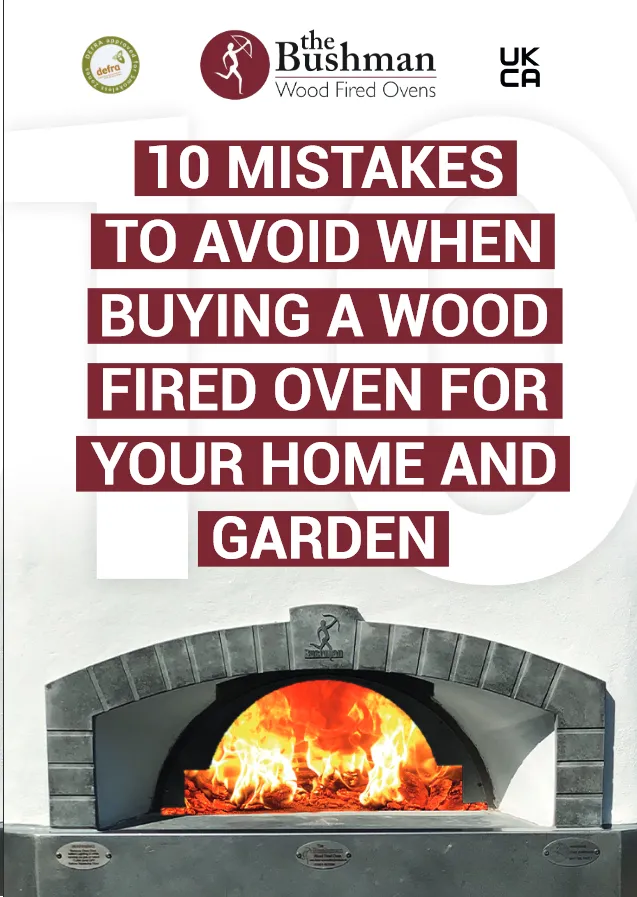 and savour the essence of genuine wood fired ovens.
We all know how special it is to eat and cook outside. Barbecues are cheap and quite effective. But if you want to really savor the best of out door cooking you need to install a wood fired oven. And not just any old wood fired oven – but a wood-fired oven handcrafted to your exact specifications by Bushman.
We are the market leader in wood-fired ovens in the UK. We are used by hundreds of businesses, large and small, by Michelin starred chefs as well as a growing army of domestic users who want that great wood-fired taste in their cooking all the year round.
A well made, well situated wood fired oven is versatile, sociable, attractive and a huge talking point.
Yes, there are cheaper ovens out there but they do not work as well and nor will you get the same level of advice and care both before and after installation.
Don't take an uninformed gamble, get a copy of my guide now and let's get this wood fired adventure started with the right information from the start.
In all there are ten points that you should consider carefully before you buy a wood-fired oven. I cover all these points and more in my must-read free guide to buying a wood-fired oven. Because the answers to these questions will determine the size and type of oven you should buy. I can assure you that simply choosing an oven off the internet without fully exploring these areas will mean you won't be satisfied with the final results.
One of the questions I get asked all the time is how much is it going to cost me? Unfortunately I can't answer that until I know what kind of cooking and oven you want. There are just so many variables.
Santorini Self Assembly or assembled for you
Our next generation pizza oven "Patent pending"
Santorini wood-fired ovens are a true testament to the art of outdoor cooking. Handcrafted by skilled artisans, these ovens are the perfect addition to any garden or outdoor kitchen. Made from high-quality refractory materials, they are designed to withstand extreme temperatures and provide exceptional heat retention for superior cooking performance.
These ovens are not just an appliance, but a work of art that will become the centerpiece of your outdoor cooking area. They are available in a variety of sizes and styles to fit your specific needs and preferences. Whether you're a professional chef or an amateur home cook, Santorini wood-fired ovens are the ideal tool for creating mouth-watering meals that your family and friends will love.
One of the greatest benefits of using a wood-fired oven is the unique flavor it imparts to your food. The intense heat from the wood fire creates a beautiful char and smoky flavor that cannot be replicated with any other cooking method. Additionally, these ovens are incredibly versatile, allowing you to cook a wide range of dishes including pizza, bread, roasted meats, vegetables, and more.
Investing in a Santorini wood-fired oven is an investment in your culinary skills and the enjoyment of outdoor cooking. With its stunning design and exceptional performance, it is sure to become a cherished part of your outdoor living space for years to come.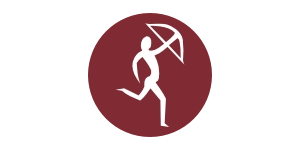 Worth every penny, from initial advice, quoting, ordering, and delivery the team from Bushman where on hand every step of the way. Highly recommended, the oven came in a kit form very well packed and the build was so easy with the excellent video supplied on a rechargeable tablet. Every little detail was well thought…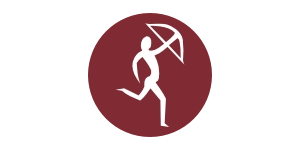 I bought an oven from Jay in 2008 and 12 years later he helped me fix it not asking for a penny and giving me very good tips on how to fix it effectively. I could not have got the same advice from anyone else. His customer care is fantastic and beyond what I would…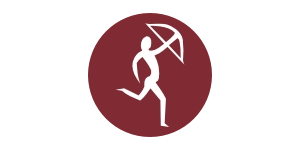 Excellent discovery consultation with Jay. His knowledge and expertise is outstanding. We travelled far to meet with him and it was definitely worthwhile, he gave us so much more than we anticipated. Really looking forward to continuing. Thanks, Jay!


Bushman wood fired ovens have been twice featured on ITV's "Love Your Garden" with Alan Titchmarsh click on this link to check it out:
Bushman wood fired ovens have been partnering with Outdoor Custom Living to provide outstanding premium garden spaces that match our hand built ovens.
With three generations of experience in joinery and craftsmanship, there's no better choice than Custom Outdoor Living, to help you make the most of your precious time in the sun. Outdoor kitchens and living areas make a great area for entertaining guests, while also adding value and appeal to your home.
Testimonial on Bushman wood fired ovens from a delighted customer
Bushman wood fired oven on a Piaggio Ape
Mobile wood fired oven on Piaggio Porter
The Bushman Lafavorita Massimo 1.5m rotational pizza oven