Large Bushman garden ovens
See below some of the garden ovens we have built and supplied
- OR -

Bushman Large Wood Fired Ovens
Our large wood-fired ovens are a popular choice for outdoor cooking enthusiasts who love to entertain and cook for large groups of people. These ovens are designed to provide a generous cooking surface, allowing you to cook multiple dishes at once and easily feed a crowd.
Made from high-quality refractory materials, Bushman wood-fired ovens are designed to withstand extreme temperatures and provide exceptional heat retention for superior cooking performance. They are also highly efficient, meaning they use less wood and heat up more quickly than traditional ovens.
One of the great benefits of a large wood-fired oven is its versatility. You can use it to cook a wide range of dishes including pizza, bread, roasted meats, vegetables, and more. Additionally, the intense heat from the wood fire creates a beautiful char and smoky flavor that cannot be replicated with any other cooking method.
A large wood-fired oven can also be a stunning addition to your outdoor living space. Its beautiful design and impressive size can serve as a centerpiece that will impress your guests and make your backyard the envy of the neighborhood.
Investing in a large wood-fired oven is an investment in your culinary skills and the enjoyment of outdoor cooking. With its generous cooking surface and exceptional performance, it is sure to become a cherished part of your outdoor living space for years to come.
Choose one of the links on the right to seespecific types of mobile units:
If you're serious about starting a mobile wood fired oven business then you've come to the right place. Since 2010 I have helped more people start mobile pizza businesses than anyone else.
To be honest I normally try to talk customers out of this size of oven. For 90% of my customers it's too big. I have 100-seater restaurants running on this size oven. You'll need to have a lot of parties to get the most out of this one but if that's you then this bad boy is perfect.
INSULATED BUSHMAN LARGE WOOD FIRED OVEN
Width at front of oven: 59cm
External width foot print: 131.5cm
External length foot print: 145.5cm
External Height: 53cm
So if you're interested in the big daddy of wood-fired ovens then please make an appointment to come and see my show stopper. You won't be disappointed. And if once you've seen its cavernous interior you decide that you'd rather get the medium oven with all the trimmings I'll be just as pleased for you.

The only fully BSI-certified wood/gas combi oven
approved for domestic, mobile, and commercial use in the UK
Get your free guide to the top 10 mistakes people make when buying a wood fired oven for their home or garden.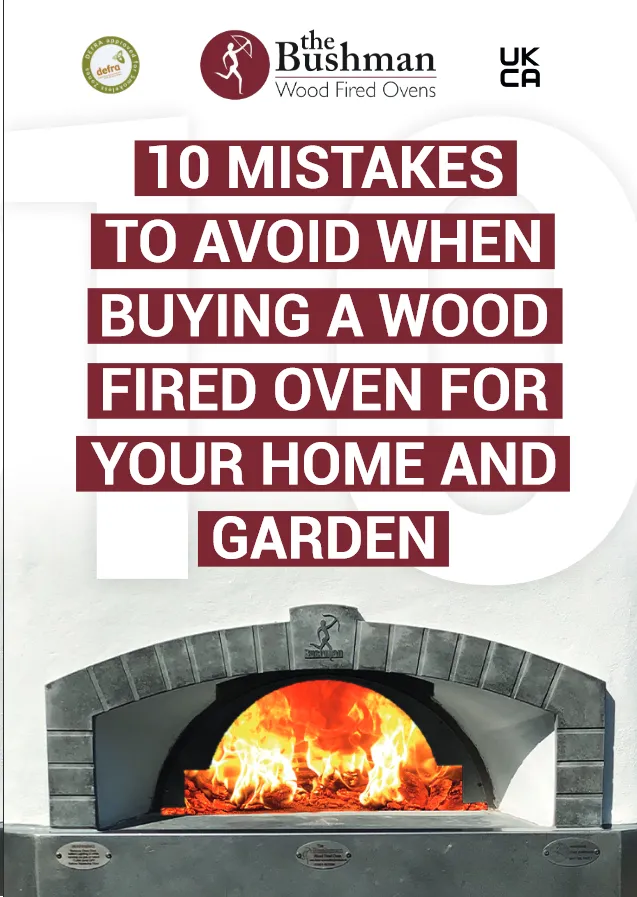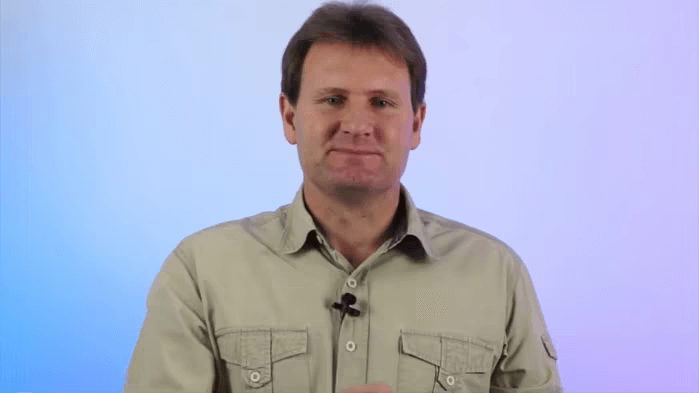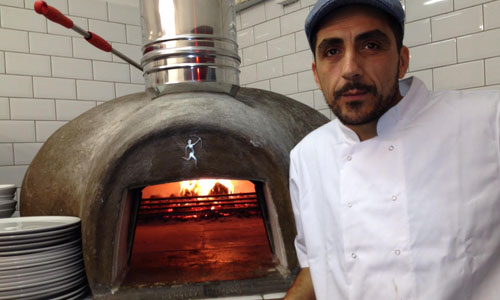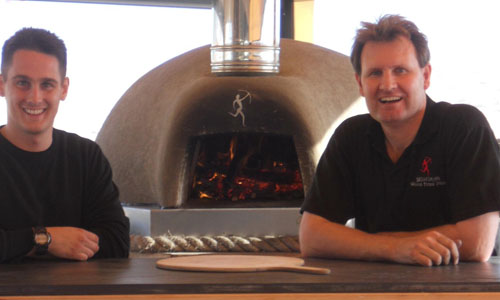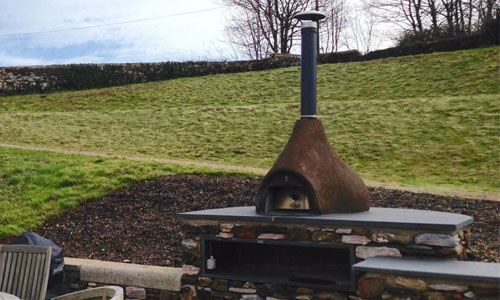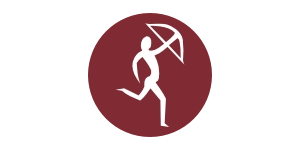 Worth every penny, from initial advice, quoting, ordering, and delivery the team from Bushman where on hand every step of the way. Highly recommended, the oven came in a kit form very well packed and the build was so easy with the excellent video supplied on a rechargeable tablet. Every little detail was well thought…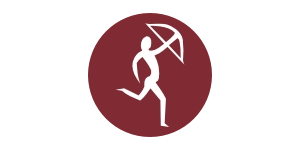 I bought an oven from Jay in 2008 and 12 years later he helped me fix it not asking for a penny and giving me very good tips on how to fix it effectively. I could not have got the same advice from anyone else. His customer care is fantastic and beyond what I would…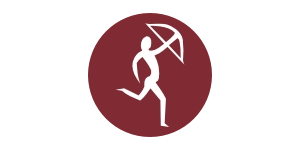 Excellent discovery consultation with Jay. His knowledge and expertise is outstanding. We travelled far to meet with him and it was definitely worthwhile, he gave us so much more than we anticipated. Really looking forward to continuing. Thanks, Jay!
Testimonial on Bushman wood fired ovens from a delighted customer
Bushman wood fired oven on a Piaggio Ape
Mobile wood fired oven on Piaggio Porter
The Bushman Lafavorita Massimo 1.5m rotational pizza oven