BUSHMAN RECOMMENDED outdoor living builders
See below some of the excellent work of our recommended builder for outdoor living spaces.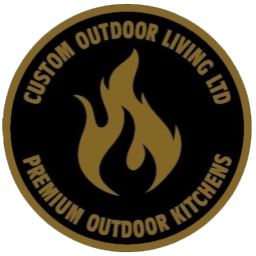 Premium, Hand-Built Outdoor Living Spaces
With three generations of experience in joinery and craftsmanship, there's no better choice than Custom Outdoor Living, to help you make the most of your precious time in the sun. Outdoor kitchens and living areas make a great area for entertaining guests, while also adding value and appeal to your home.
Custom Outdoor Living are industry leading outdoor living space designers, based in Barton Mills. We create bespoke, quality outdoor kitchen areas, offering quality craftsmanship for all our designs and installations. We can create unique outdoor spaces and kitchens that suit your needs. All our products come with a lifetime guarantee, so you will be able to enjoy them for many years to come.