learn to love your bushman oven
See below some of our award winning selected cooking schools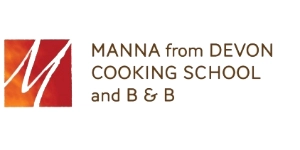 At Manna from Devon we run cooking classes which inspire and educate while building skills and confidence. The small number of students attending our cooking courses (typically a maximum of 6-8 people) means we can create a relaxed environment and allow everyone maximum hands on time.
We love the idea that our cooking school allows people to come together and share ideas and learn almost as much from each other as from us.  Our informal classes deliberately encourage the sharing of ideas, knowledge and experience.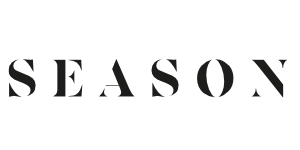 Season cookery school is located in a beautiful converted well house within the grounds of Lainston House, just a stone's throw from Winchester in Hampshire. With state-of-the-art kitchen facilities, a dedicated modern dining space and a kitchen garden complete with pizza oven and outdoor seating, you can learn from our award-winning and Michelin starred chefs within Exclusive, as well as external experts.

We are totally passionate here about real bread and want to share that with you.  If you too love bread and baking and want to learn more then why not join us on one of our popular Artisan Bread Making Workshops or Online Masterclasses?
Workshops are held in our Bakehouse with its traditional wood-burning oven so you can have a truly hands-on experience making various breads from around the world and learning new skills that will enable you to make fresh, great-tasting bread whenever you like.
LOOKING FOR COMMERCIAL TRAINING?
If you're passionate about cooking and eager to explore the art of cooking in a wood-fired oven, booking a course with Jay Emery Learning is an excellent choice. With Jay Emery's expertise and extensive knowledge in the field, you can embark on a culinary journey like no other.
When booking a course with Jay Emery, you can expect a comprehensive and hands-on experience. The course focuses specifically on cooking in a wood-fired oven, allowing you to learn the intricacies and nuances of this traditional cooking method. Whether you're a beginner or an experienced cook, Jay Emery's course caters to all skill levels.