PIZZA OVENS AVAILABLE FOR FAST, NATIONWIDE DELIVERY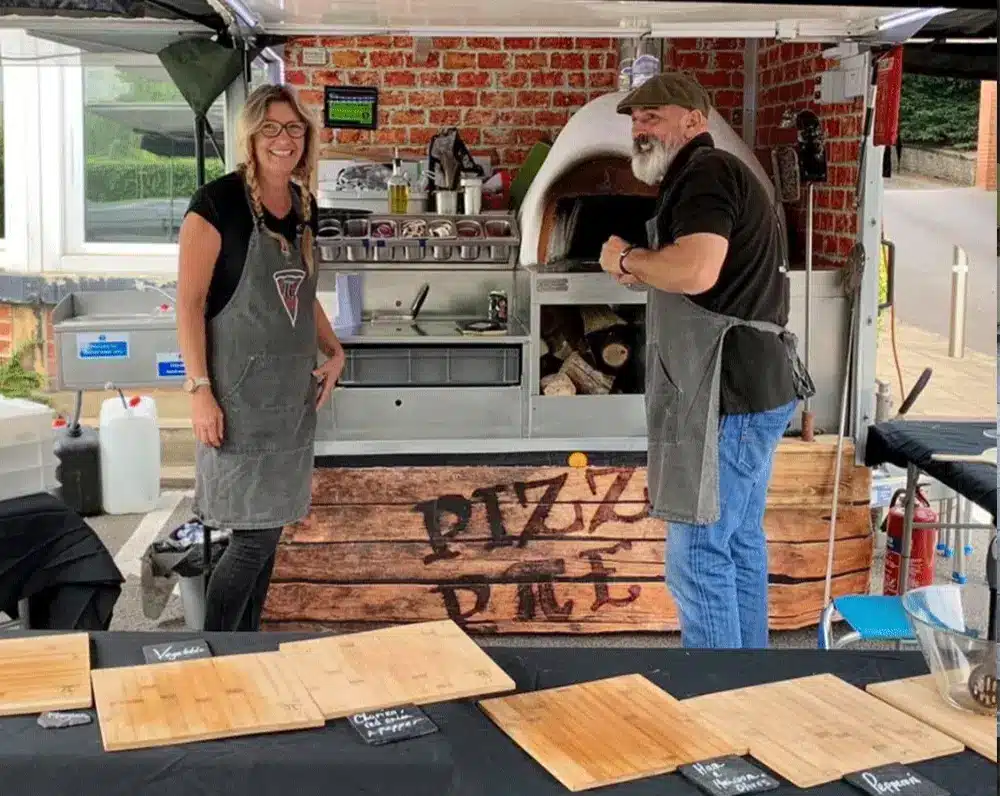 From no frills to compact kitchens
With various mobile solutions available, such as trailers, horse box conversions, and stand-in trailers, we can cater to your specific needs and future-proof your business.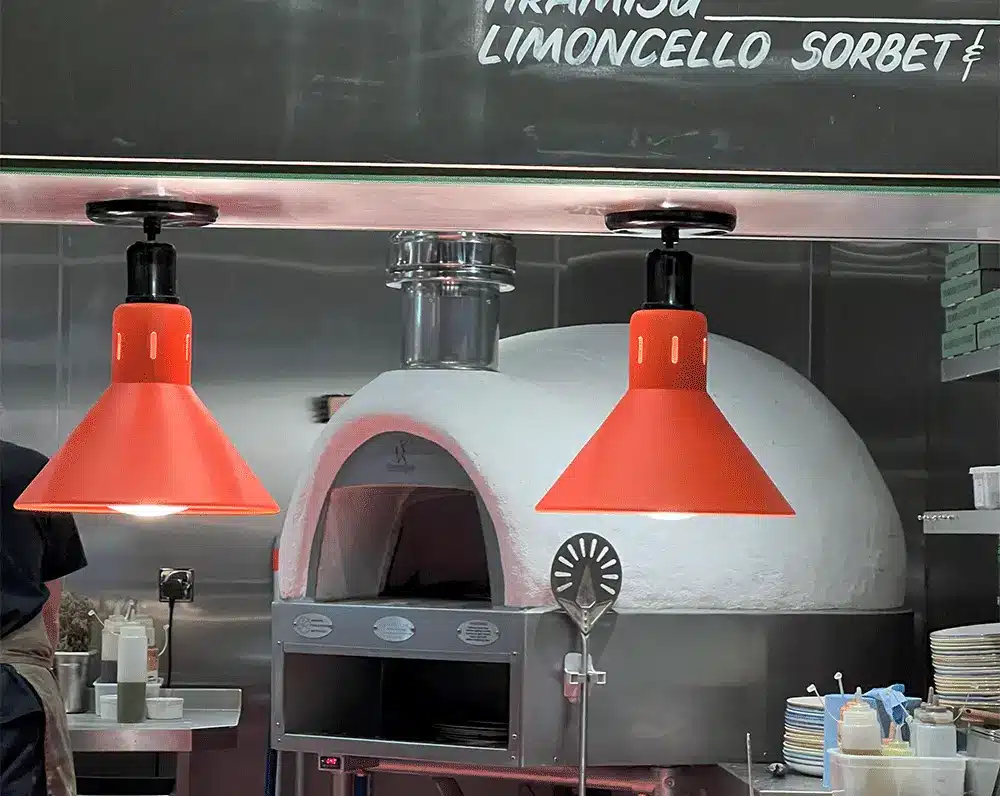 Internal sizes from 80cm to 145cm
Commercial Wood Fired Pizza Ovens, ranging in internal sizes from 80 cm to 145 cm, we have a variety of bespoke styles and easy mounting options to suit any specific and exacting requirements.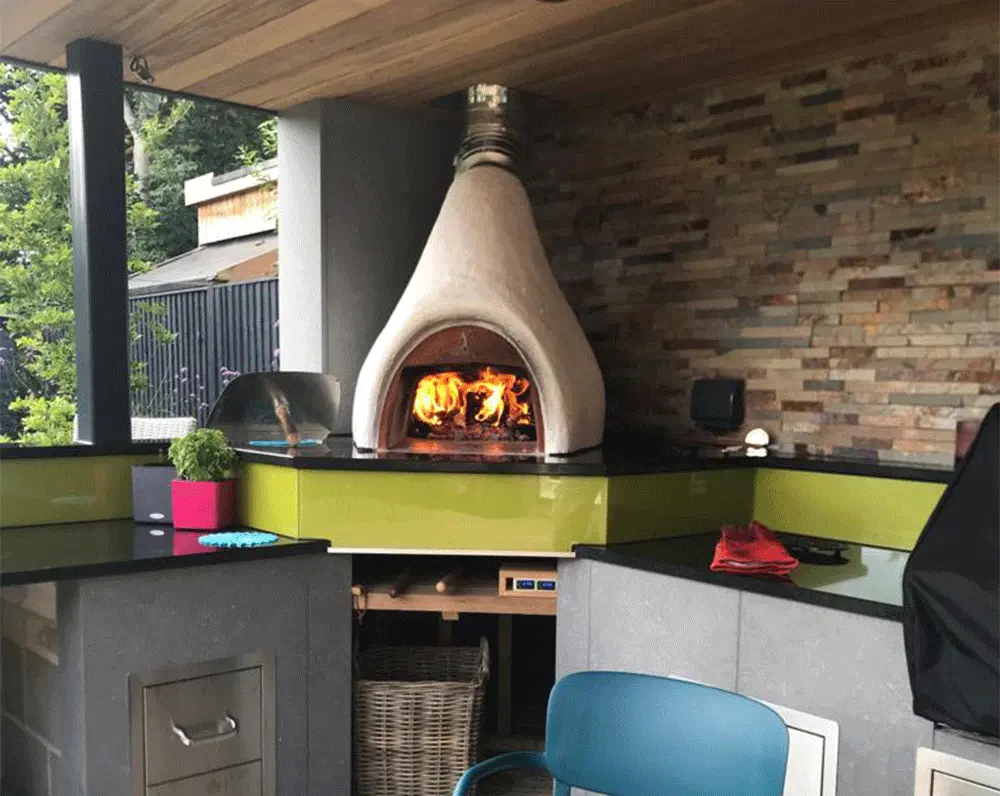 Internal sizes from 60cm to 115cm
Made for serious foodies, all of our domestic wood fired ovens are designed to be used in the open with the same amazing heat-up time and unbelievable heat retention.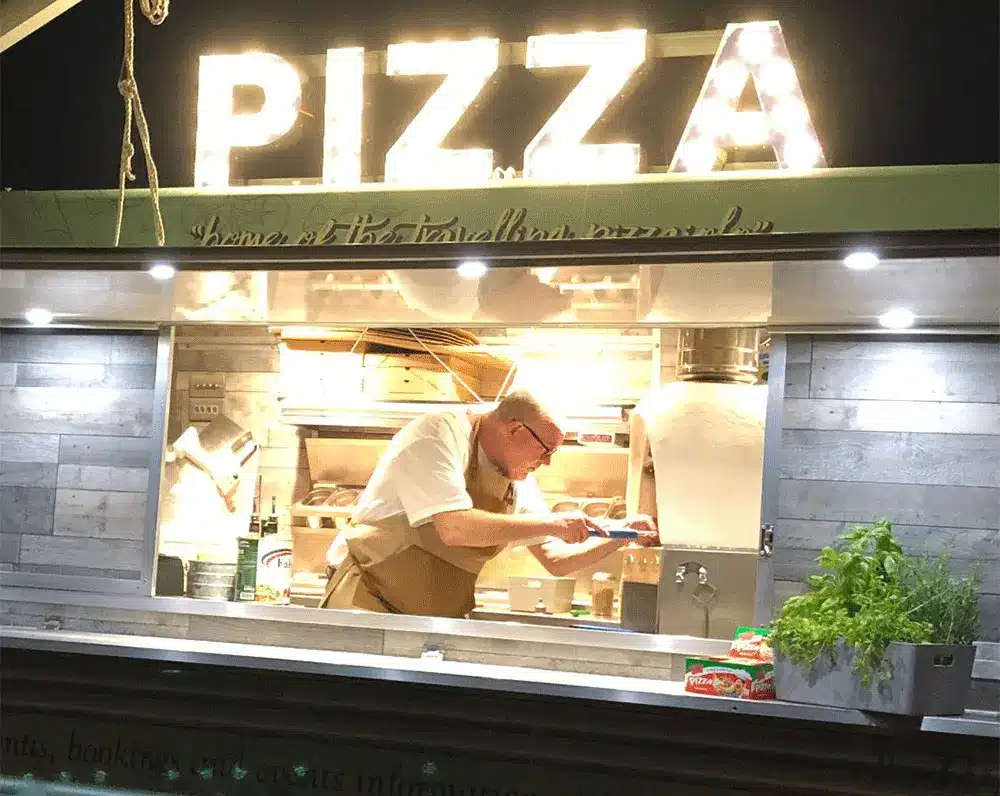 Mobile pizza business solutions
For a successful start to your mobile pizza business, choose us for the complete package. We provide top-notch van construction and a proven business model tailored to your needs.
BUILD YOUR OWN WOOD FIRED OVEN
Whether designing a wood fired oven for your garden or a commercial restaurant the Bushman bespoke builder will help you visualise your creation from the huge amount of choice available. Our online tool will walk you through the decisions you need to make to make your dream wood fired oven a reality.
If you need any assistance please call on 01905 621 636

The only fully BSI-certified wood/gas combi fired oven approved for domestic, mobile, and commercial use in the UK
My experience with Jay and Dingley Dell was really amazing. From my first meeting with him, I realise that I have next to me not a salesman who wants to sell his product but a person who gave me all the information and advice to run a business and the steps to grow and to…
View Our Domestic Santorini Range
A gas or wood fired oven available pre-built or as a self-assembly kit for the DIY enthusiast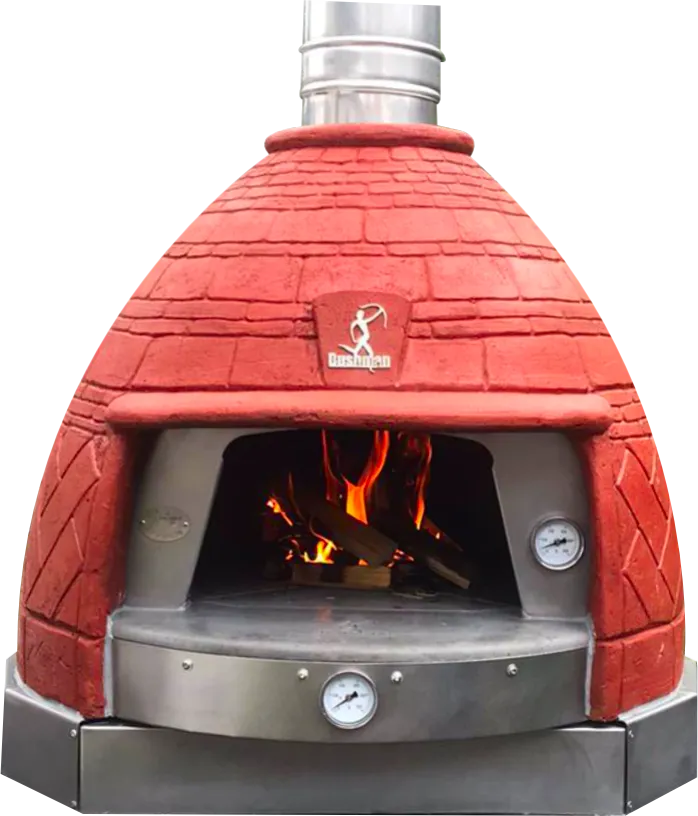 buy best selling wood fired ovens
EXPLORE, IDENTIFY & UNDERSTAND YOUR REQUIREMENTS!
WHY NOT BOOK YOUR FREE DISCOVERY CONSULTATION TODAY!
WOOD FIRED OVEN VAN CONVERSIONS
Over the years I have helped more than 350 people start their own pizza catering businesses. But have been astounded by general poor quality of the coach building being offered without any after sales support or basic business advice. In 2018 when I moved my workshops I decided to offer a complete solution. The van conversions that you see are the result of the work we have done. Be sure to check out the testimonials from our delighted customers