We've been active for about 6 months now and Chow Pizza has enabled us to live & work on our own terms ever since it started back in September. Something we required from this whole idea. We asked Jay to help us jump-start our new pizza business but we wanted to try and keep things as flexible as possible in terms of what it might be able to do. What we've managed to do in 6 months probably would have taken us years if we'd not had someone guiding us with their years of experience (and happy to share it!).
We've had a busy time doing village pop-up takeaways, private parties, weddings, fairs fetes and shows and we can comfortably stretch ourselves as thin or as thick as we like. Our beloved pizza van and its efficiency have us smiling from ear to ear whether we're in it or not. Who knew working could be fun too!
As always Jay, thanks.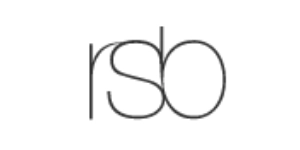 The work we do at Restaurant Sat Bains with Rooms is very exacting. That includes the menus we create and produce here. The technical equipment that facilitates our dishes ranges from ultra-modern cooking kit to good old-fashioned preserving and fermenting in jars but everything we do is founded on one goal – flavour. One of…