Having had a successful wood-fired food company for years we decided to upgrade to a Bushman's oven having heard many things about it. It has not only increased the quality tenfold it has also increased the speed of production. We can now turn out 70 – 80 pizzas an hour in a medium-sized oven and each one is perfect. They also only require a fraction of the wood in comparison to other woodfired ovens. Jay's knowledge when it comes to woodfired ovens is second to none. Jay is da man.
Thanks, mate!
Scott & Babs, Retorrick Mill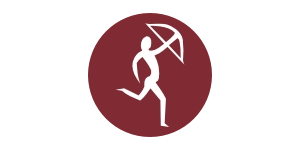 Excellent discovery consultation with Jay. His knowledge and expertise is outstanding. We travelled far to meet with him and it was definitely worthwhile, he gave us so much more than we anticipated. Really looking forward to continuing. Thanks, Jay!