After only 5 weeks, this week my weekly revenue from pizzas from my Dingley Dell wood-fired oven, exceeded the TOTAL COST of the oven and Total Installation Costs. It has also generated higher revenue than 'Booze'. We are selling in excess of 60+ pizzas (per day and increasing) with a GP in excess of 80%.
Alan Coby, Owner: Galleon Beach Cafe, Polzeath, 2010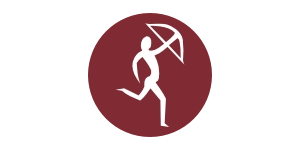 Excellent discovery consultation with Jay. His knowledge and expertise is outstanding. We travelled far to meet with him and it was definitely worthwhile, he gave us so much more than we anticipated. Really looking forward to continuing. Thanks, Jay!